Today is my mom's birthday and she's now 61 years old.May God continue to guide her and keep her healthy and safe. Here's a short poem about her.
M- Mommy is an inspiration not only to her family but also to people she meets
o- One and only, if you ask me, because God had chosen her to be
M- Many wonderful blessings and people came today to greet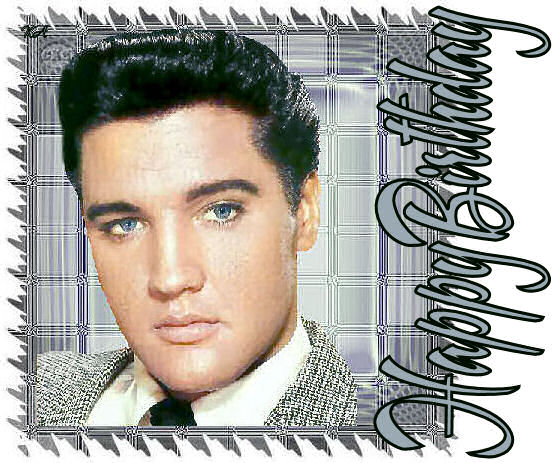 glitter-graphics.com
Here's the picture of dad's favorite singer Elvis and if dad is alive I'm sure he'll say that picture reminded me of our younger years .